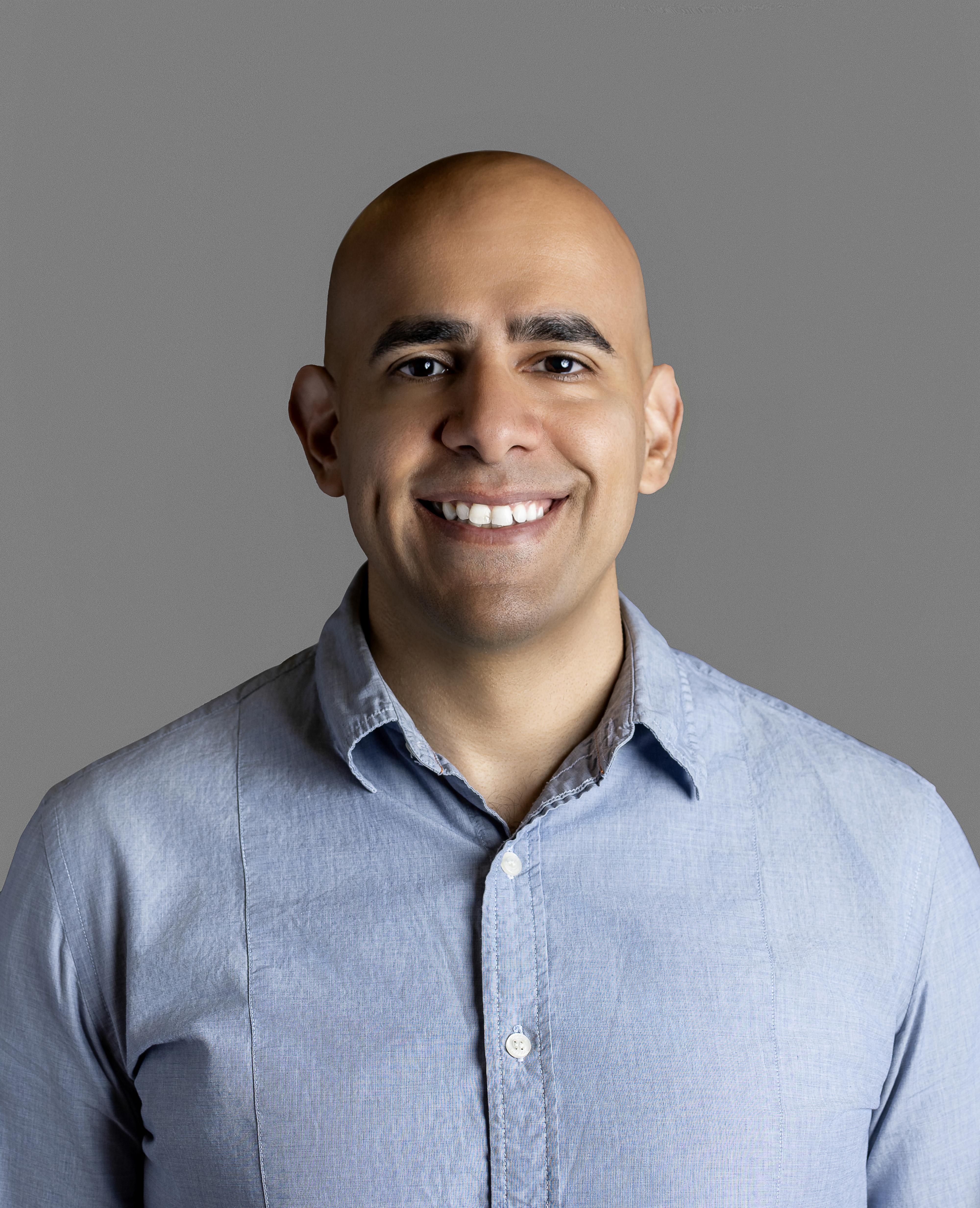 #2435
3620 Locust Walk
Philadelphia, PA 19104
Welcome to my website and thanks for visiting!
I am a Research Economist at the Monetary Department of the Bank of Israel. Currently, I am on leave and a visiting scholar at Wharton during the academic years 2022-2023 and 2023-2024.
I completed my PhD in Finance at Tel-Aviv University in 2022. My primary area of interest lies in exploring the intersection between finance and macroeconomics, and find great satisfaction in conducting research in this field.